Unfolding Timeless Treasures of Heritage for You!
with confluence of traditions & customs, richness of designs and finesse of collectibles
The Heritage Way to Enhance Energy of your Home & Office
Channelise the powerful cosmic energy and create good vibes around you.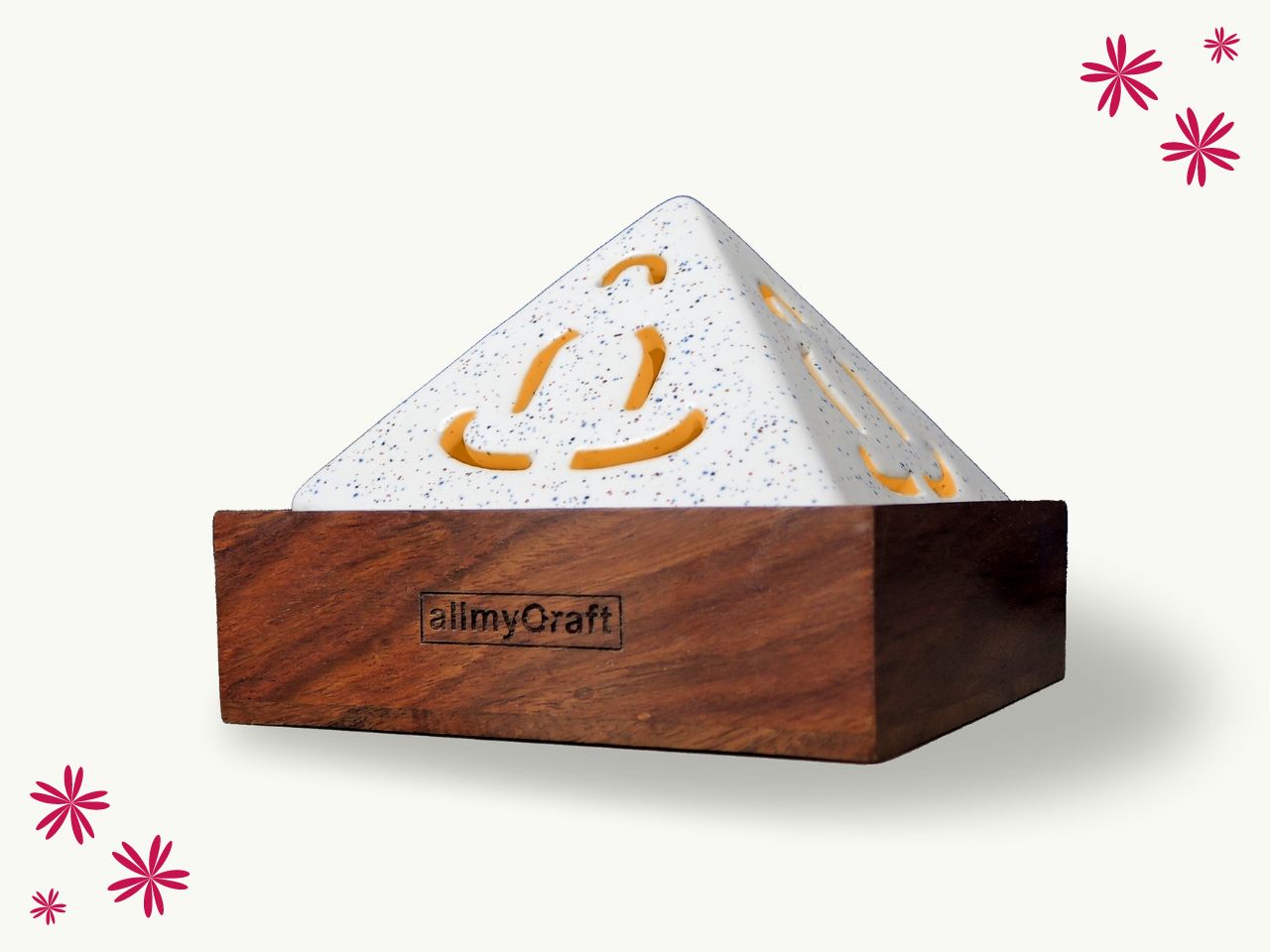 Aspire High with Strong Cultural Roots
Ethnicity of lost script collection shall walk you down the memory lane and wonder how our ancestors lived more fulfilled life.
More JOY with Less Stress, all the way from Ancient Wisdom
Minimalism; Sustainability & Multi-Utility are the core of heritage wisdom. The functionality and designs of these organisers are your JOY (Just Organise Yourself) and pride to flaunt the incredible heritage.
Discover the interesting & inspiring stories behind designs
Explore the traditional wisdom of scripts, motifs, symbols etc. of ages...
ONE GOAL

Functionally designed essentials to help you organise your everyday..
..which are contemporary yet culturally rooted to create the happiness that lasts for life and contribute towards livelihood of passionate rural artisans….
Yes ! happiness is handmade..
Contributing towards preserving the traditional skills & empowering rural artisans is happiness.
Gracious Moments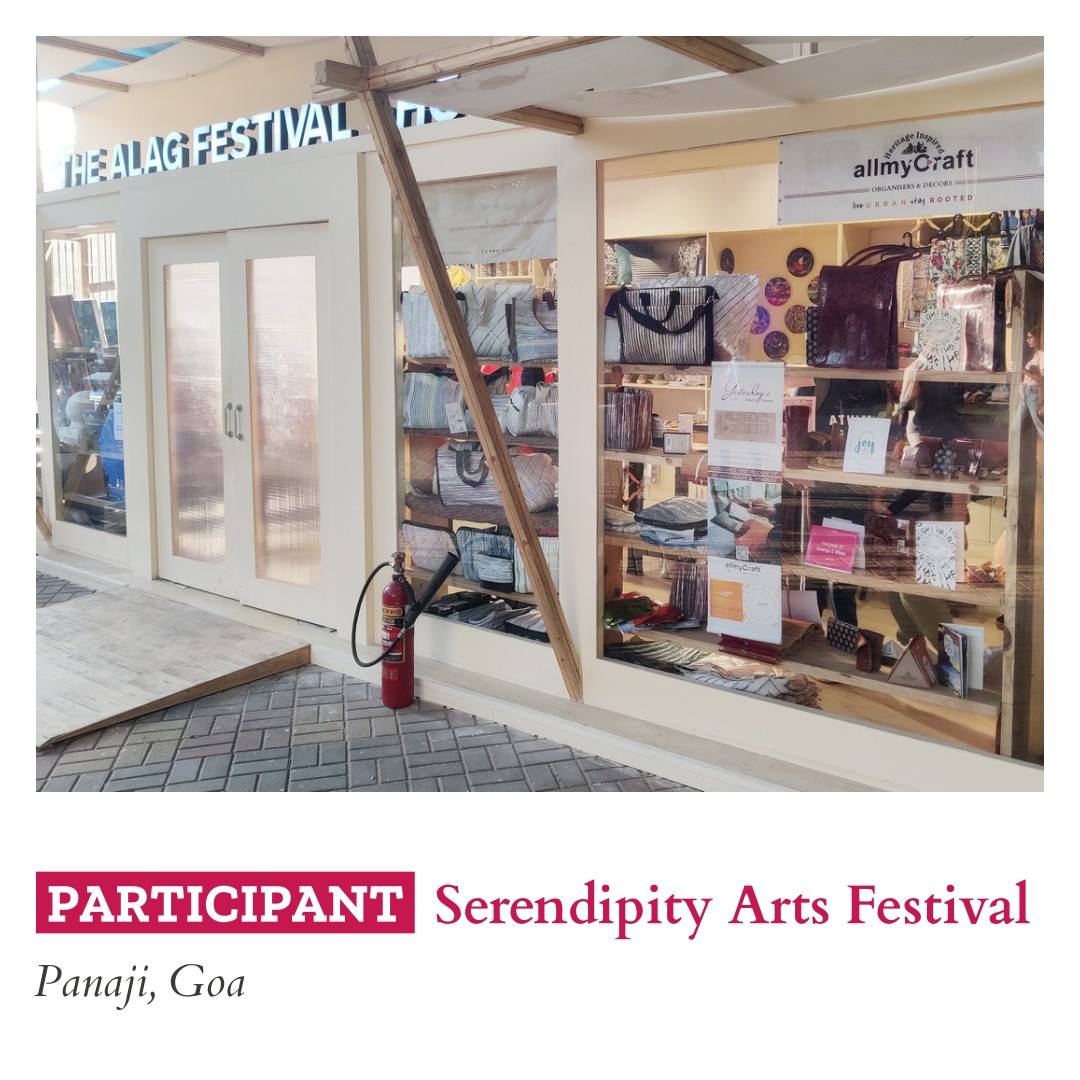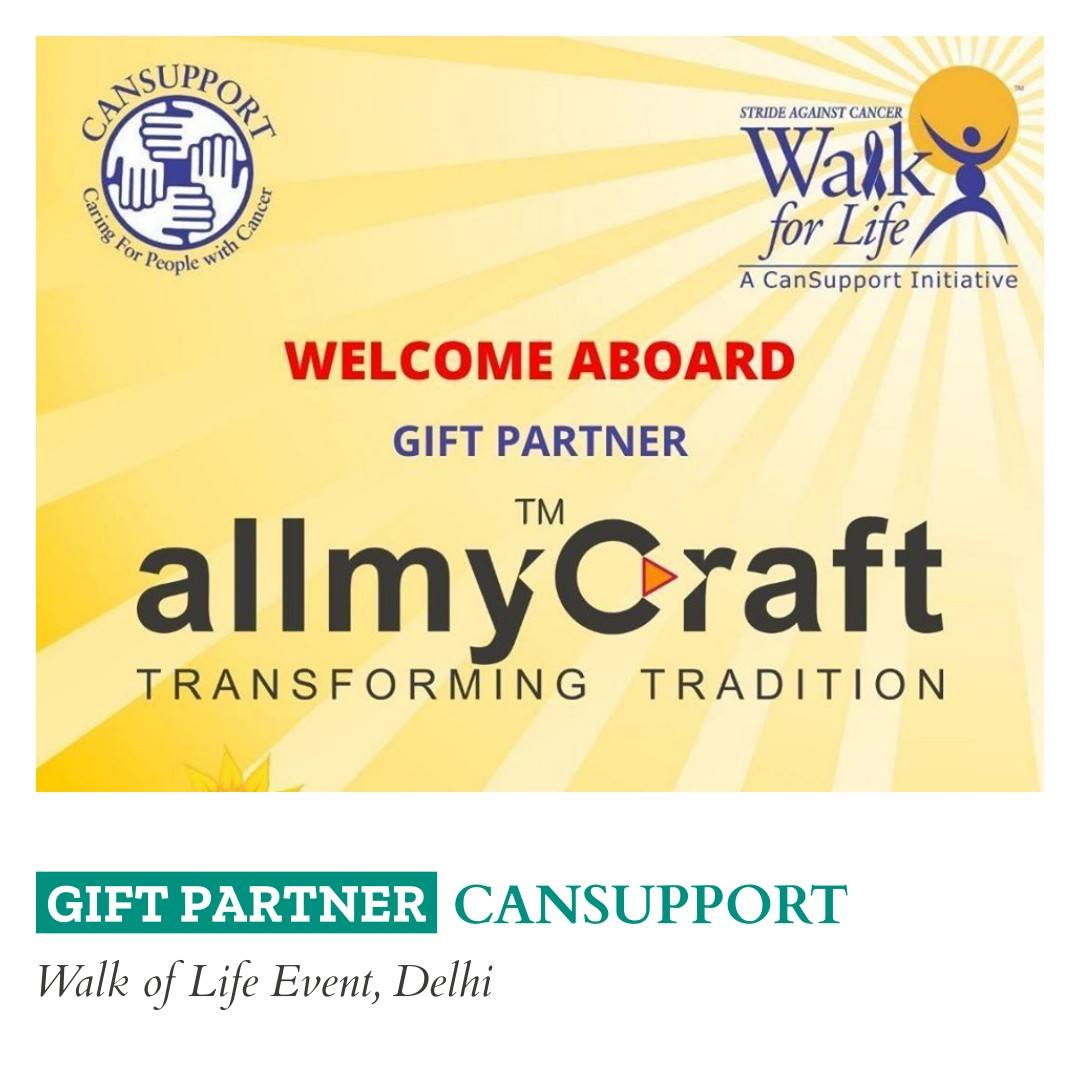 Remaining connected to roots;
embedded in identity (Asmita) is essential for our existence (Astitva).
Let's join hands in this journey.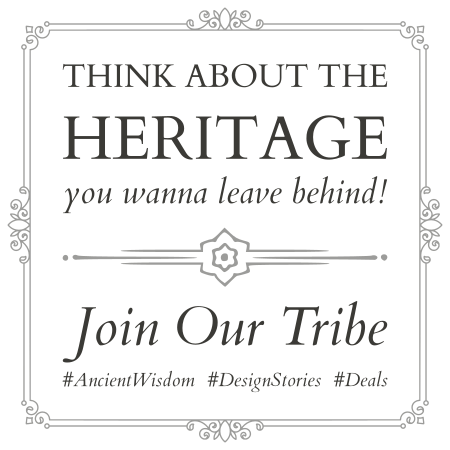 We will be sharing our backstage life, new launches, freebies, exclusive tribe-only-deals with you!
More impact, more power to your business too!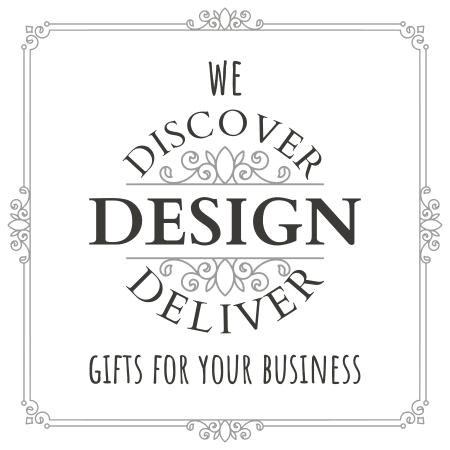 Gift the goodness of heritage to your clients & customer. Create Impact.
Wrapping up Beautifully!
Our exclusive grass mat packaging is designed consciously to add colour & purpose to your living spaces and not to the landfills.
Reusable-Foldable-BioDegradable Packaging